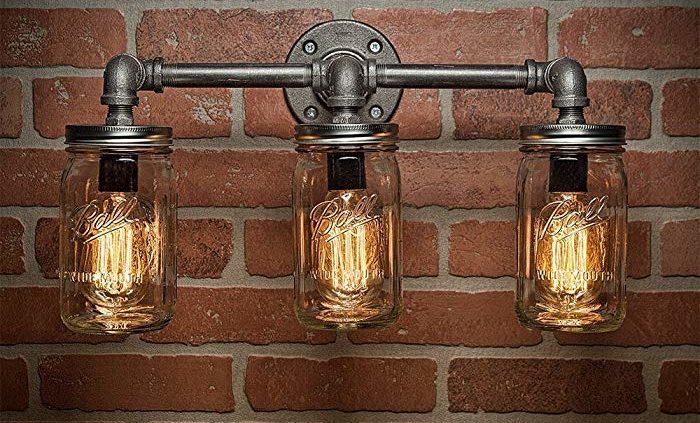 I'm of Italian descent. I was brought up in an Italian household with parents and grandparents who endured hard lives in Italy, came here to make better lives for themselves, only to have to live through the Great Depression. For them, wasting was not part of the program. Almost everything that came into their possession had a second life. Clothing was recycled, becoming material for rugs, being woven into quilts, or being cut or torn into scraps and used as cleaning and dusting rags. Paper bags from the grocery store were turned into book covers. Even the food (if any ever was left uneaten) was composted and used in the garden.
Dirty dish water was poured on lawns and in gardens, with the hope that the residual soap would kill the weeds. There were no paper towels, no plastic bags, no bottles, no cups. Someone else's junk became our treasures.We wasted nothing and took pride in — and sustenance from — our frugality.
That's why I'm so glad to see an upturn in the concern about waste and what to do about it. That's why it feels so familiar, comforting, and right. It pleases me to see the design world purposely using products made from recycled or repurposed other products.
What's Old is New
I recently listened to a podcast on NeoConversations called, "Design and the Circular Economy." I was taken by the comments of one of the speakers, Guilio Bonazzi, CEO and Chairman of Aquafil, a company dedicated to new production models for sustainable development. Aquafil creates reused and reusable fibers and fabrics using waste materials, purposefully formulating those materials to have second lives, third lives, and more. Bonazzi refers often to the life cycle of materials. He and Aquafil respect the planet, respect the gifts to be derived from it, and learn creatively, every day, while adding beauty and reuse to everyday life.
Material produced by Aquafil is used by Interface in some of their carpeting, in Armani clothing, in H&M clothing, in the Adidas X Parley Collection, and in ever-increasing numbers of products for myriad uses.
In nature, nothing is lost. In Guilio Bonazzi's world, nothing is lost. In my world, the philosophy by which I was raised is not lost. You'll see it in my designs. Who knows? Maybe Bonazzi's nonna and mine knew each other.
Maybe they didn't. I don't know. But Bonazzi, our nonnas, and I know this: Waste not, want not. Capisci?
https://theartfitters.com/wp-content/uploads/2019/06/71SDrSOvgcL._SX700_.jpg
467
700
Mark
https://theartfitters.com/wp-content/uploads/2018/05/art-fitters.png
Mark
2019-07-02 07:00:12
2019-06-06 13:31:38
You Only Live Twice