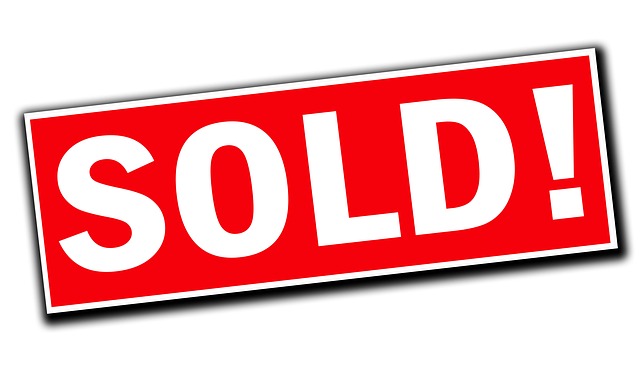 We were at a home a while ago to perform a staging assessment. The home was owned by a pleasant young couple. Since they'd bought their home, they'd had two beautiful children. As a result, what they'd always intended to be their starter home was now bursting at the proverbial seams. It was time for them to move.
The walls told us what wonderful and proud parents they were, about every trip they took, when they got married, what their hobbies were, and more. The walls told of the children, too — a list of jobs well done, gold stars, and the artwork they'd created incorporating construction paper, crayons, and lots of blue clouds.
What we had to tell them was considerably less joyful: "Don't make this personal."
Take a Step Back
Staging your home is really visual merchandising, the unwritten way to appeal to prospective buyers. Likewise, staging your workspace is a way to appeal to prospective employees, prospects, and customers. As a marketing tool, staging has to be inviting enough to attract people. But it also has to be impersonal enough to allow people to imagine themselves in the home or the workspace.
Every personal aspect of the property says you, not them. It distracts them from imagining themselves in the space. It detracts from your ability to sell or lease the space. And it subtracts from the value you'll get from the space.
In fact, in a recent survey, the National Association of Realtors researched the effectiveness of staging from the perspectives of sellers and buyers. From the perspective of sellers, the survey found:
85 percent of staged homes sold for six to 25 percent more than un-staged homes.
68 percent of those homes sold for at least nine percent more than their neighbors' un-staged homes.
From the perspective of buyers, the survey found:
49 percent said staging increased the value.
77 percent said a staged home made it easier for buyers to see themselves in it.
Enjoy the View
The young couple whose home we assessed was also quite gracious. They took our advice … and didn't take it personally. They packed up everything that had personal meaning to them, put the children's toys away, removed the clutter, and prepared their home and themselves for their next chapters.
As part of our standard staging program, we sent the couple our complete assessment, along with a list of to-dos. We also sent a note of apology for the de-personalizing. Shortly thereafter, we received a thank-you note from them. In the note, they let us know the staging process had given them some insight they'd use in purchasing their new home.
That one they can make very personal.
https://theartfitters.com/wp-content/uploads/2019/05/sold-2653844_640.jpg
365
640
Mark
https://theartfitters.com/wp-content/uploads/2018/05/art-fitters.png
Mark
2019-05-01 16:32:42
2019-05-01 16:32:42
Up Close and Impersonal